Enjoy free delivery within Singapore for orders above $60. $8 delivery charge for orders below that. You may also self-collect from our Jurong office.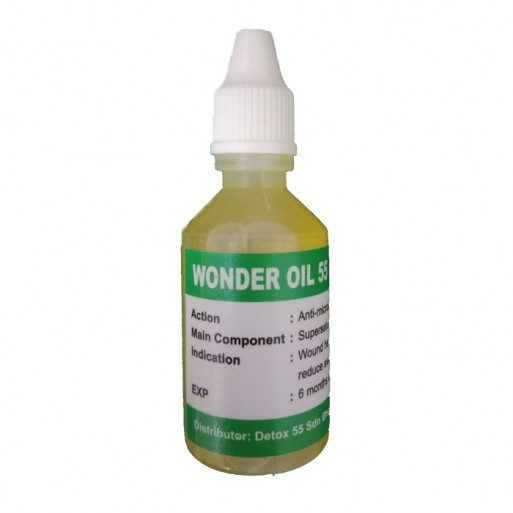  
Menthol Infused Ozonated Olive Oil (30ml)
Ozone-saturated pure olive oil (臭氧橄榄油) exhibits powerful antimicrobial and anti-inflammatory properties, offering a gentle alternative for wound healing without the inclusion of antibiotics, steroids, or prescription compounds.
Why Choose Ozone Olive Oil?
1. Antimicrobial Marvel: Our Ozone Olive Oil is saturated with ozone, an extraordinary natural disinfectant. It possesses remarkable antimicrobial properties that help fight against harmful bacteria, viruses, and fungi. Say goodbye to worries about infections and hello to a healthier you.
2. Soothing Anti-Inflammatory: Experience the soothing embrace of Ozone Olive Oil as it gently calms inflammation. Whether it's a minor skin irritation or a deeper-seated issue, our oil's anti-inflammatory qualities can provide relief and promote healing.
3. A Gentle Touch: Ozone Olive Oil offers a gentle alternative to prescription medications, making it perfect for individuals seeking a more natural approach to wound care and skin health. It's a soothing balm for your body, free from harsh antibiotics, steroids, or prescription compounds.