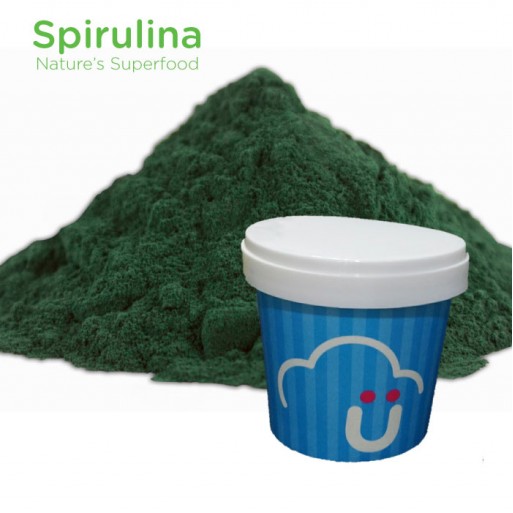  
Sugalight Spirulina Swirl 100ml - Gourmet Edition
Sugar-free ice cream made with locally sourced Spirulina. Sweetened with natural sweeteners Xylitol and Maltitol only. Added with a tinge of sea salt.

A simple yet delightful experience that would blow your mind!
Spirulina is among the most popular global supplements as it has antioxidant and inflammation-fighting properties. Since Spirulina has high protein and vitamin content, it makes an excellent dietary supplement for vegan or vegetarian diets.
Spirulina used at a concentration of 6% (6g spirulina per 100g scoop).
Ingredients:  Fresh Australian Milk, Inulin, Fresh Spirulina, Coconut Oil, Xylitol, Skim Milk Powder, Maltitol, Olive Oil, Stabilizers and Emulsifiers, Vanilla Extract, Sea Salt